Gaming chairs are essential to gaming as the gaming station itself as a proper chair will ensure you do not get fatigued or back and joint pain from sitting too long. When talking about gaming a person cannot just play for a little while, a hardcore gamer when on a marathon does not consider time as a barrier, a bad chair will leave you with bad posture and physical deformities as a short term and long term problem.
Real gamers know that the gaming chair is of equal importance; that is why they research and buy the best chair suitable for their budget and requirements.
When talking about gaming chairs, DXRacer is a big name in its manufacturing.
The chairs by DXRacer are exclusively for gaming with ergonomics second to none and stylish chairs with durability and comfort.
A problem arises when buying the perfect chair as there is a large variety to choose from, this is why we'll explain every series by DXRacer so that you can choose the best one for you.
The main series for gaming chairs by DXRacer are:
-DXRacer B (Boss) Series: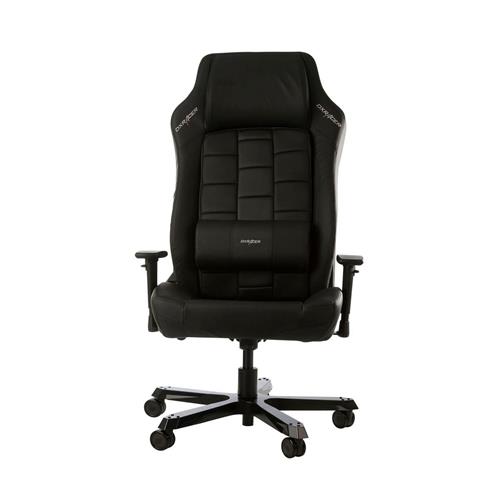 The DXRacer Boss series is a series of sturdy gaming chairs made for durability and comfort.
It can hold up to a weight of 200kgs and comes in three different colours. Like it is mentioned above, it is made for comfort; this is why a lumbar and headrest cushion is embedded so that your joints rest easy. It is the most sturdy set of chairs but also the most costly among all others.
–
DXRacer C (Classic) Series:
It is a classic set of chairs and a simplistic design; The Classic Series can be used as office chairs because of its not-so-flashy design. It is a comfortable series of chairs at an affordable price.
-DXRacer D (Drifting) Series:
It is a series of durable chairs with flashy designs for enthusiastic gamers who wish for a race car design gaming chair with comfort and Strong mesh to make the chair breathable.
-DXRacer F (Formula) Series:
The DXRacer Formula series is the proper Race Car design with three-dimensional armrests and black nylon material on the seats; it is a series of lightweight chairs that come in many colour varieties.
-DXRacer I (Iron) Series:
The Iron series is strong and durable with a strong aluminium frame and beautiful design. It is a multifunctional series with comfort and durability.
-DXRacer K (King) Series:
Sit like a King with this series, which can support tall people with ease. They come with a strong mesh carbon and aesthetically pleasing look.
-DXRacer R (Racing) Series:
Stylish and ergonomic is the motto of the Racing series. It has a fabric cover to give it a race car look and comes in eight different colours.
-DXRacer T (Tank) Series: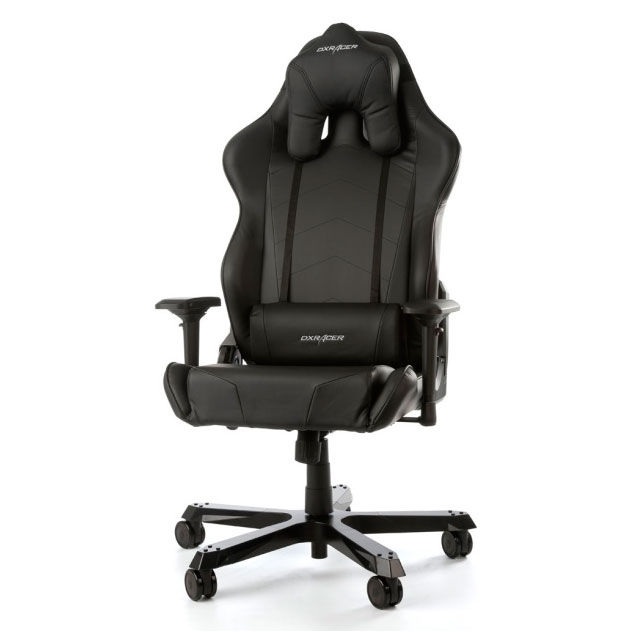 The Tank series has taken Height and Weight support limit to the next level and can facilitate big and tall gamers with ease.
-DXRacer V (Valkyrie) Series:
It is a series of standard gaming chairs, comfortable, appealing and affordable, the best choice for casual gamers of average weight and height.